Tanya Davies MP
Local Member of Parliament serving the electorate of Badgerys Creek
TOGETHER, WE CAN BUILD

A BRIGHTER FUTURE

FOR

WESTERN SYDNEY
To keep up to date, please sign up to my e-newsletter
Complete the fields below to receive my fortnightly e-newsletter to keep up with the issues that matter to you
"*" indicates required fields
Make your voice heard
Do you have an issue where I may be able to help?
Do you have something to say and want your voice heard?
Helping with local issues
The things I'm working on to help make Badgerys Creek electorate and NSW a better place
Services and information
The things I'm working on to help make Badgerys Creek electorate and NSW a better place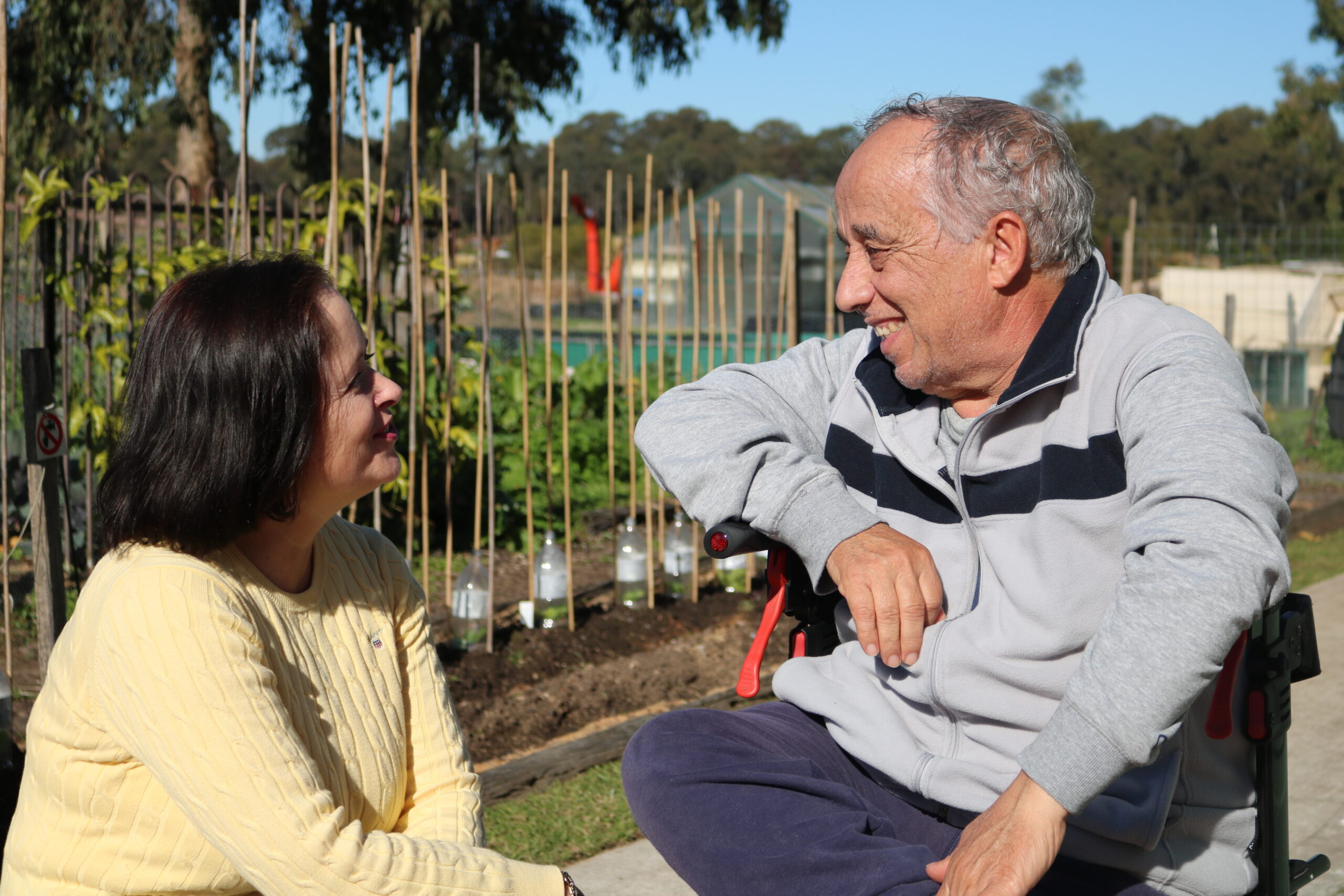 I work to serve my community.
I've been a member of Parliament since 2011 and since then I have always put people before politics. I stand up for my community and have a long track record of delivering for my community's needs. To learn more about me and my story, click the link to see my bio…
Local Issues
To see some of the current issues I am working on for our community click one of the boxes below to learn more.
Funding for upgrades to key roads, such as Mulgoa Road, will support economic growth and productivity by improving connections to Western Sydney employment lands and the Aerotropolis. Upgrades will also deliver local safety improvements and promote sustainable transport options by providing active transport facilities and possible future public transport needs.
EASTERN CREEK INCINERATOR
I am wholeheartedly opposed to this proposal and will fight hard to stop the Next Generation incinerator being dumped in our backyard. From day one, this proposal hasn't passed the common sense test. There are real health concerns associated with burning thousands of tonnes of waste so close to homes and schools, this is a serious situation and we will fight this incinerator proposal.
On Tuesday 11 May 2021 the Land and Environment Court decided to uphold the appeal lodged by the Catholic Metropolitan Cemetery Trust (CMCT) for the Memorial Park at Wallacia. This decision is extremely disappointing. The court's ruling does not change my absolute determination to fight this proposal to turn the Wallacia Golf Club into a cemetery.
About the Badgerys Creek Electorate
The electorate of Badgerys Creek makes up the heart of Western Sydney and will soon be home to Sydney's second International Airport, the Western Sydney International (Nancy Bird Walton) Airport. The electorate is one of the best places in all of NSW to live and raise a family. Soon it will also be one of the fastest growing in all of NSW. Cranes are being raised all over the electorate building infrastructure and jobs of the future. Our beautiful environment including the Nepean River, the Western Sydney Parklands and Fernhill Estate are just some of the reasons why so many are in awe of our natural environment that surrounds us. To learn more about the electorate or to check if you are in the Badgerys Creek electorate click the buttons below to keep exploring.
Learn more
Check your Electorate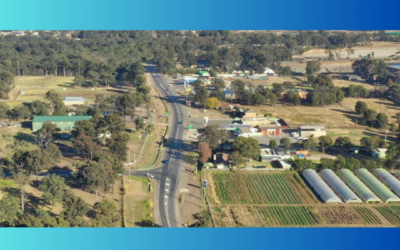 Elizabeth Drive, a vital transport corridor stretching between the M7 Motorway in Cecil Hills and the Northern Road in Luddenham, stands at the forefront of concerns for the Member for Badgerys Creek, Tanya Davies.
read more