Hi, I'm Tanya Davies – Member for Mulgoa in NSW Parliament
From the very beginning I have been passionate to represent the needs of my community in NSW Parliament. To those who are just getting to know me, thank you for visiting my website and I hope you can learn more about me and my achievements for our community.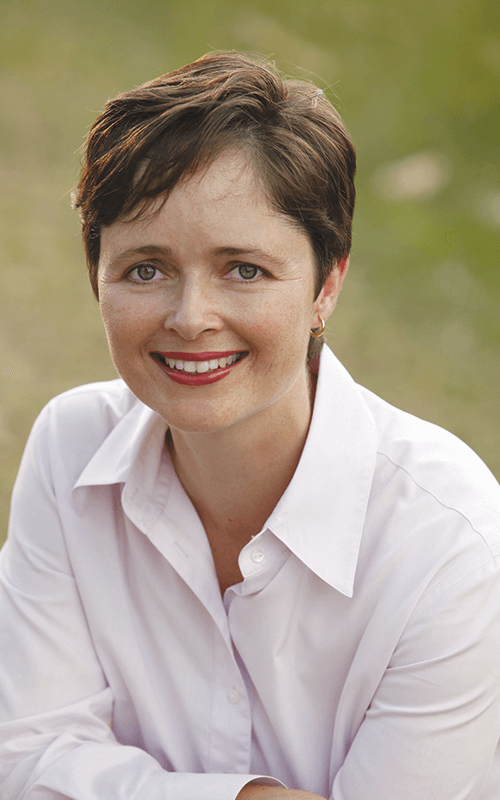 My story
Since I was a young woman, serving and helping others has been a major theme of my life.
Whether it was my humble beginnings as a shop assistant and cleaner or treating people in the public health system where I worked as a physiotherapist, I have always wanted to help and serve other people. For many years I worked as an educator in TAFE in courses where people were changing careers. This is where my love and passion for helping people in the community expanded. I first moved to the Nepean valley in 1996 when I married my husband Mark. When I was pregnant with our first child, Laura, I started to advocate to make our community a better place. In 2008 I was elected to Penrith City Council where I successfully advocated for local community projects and road safety improvements. In March 2011, I was elected to the NSW State Parliament as the Member for Mulgoa and since this time I have had the privilege of serving this wonderful community. In 2017 I became the Minister for Mental Health, Women and Ageing in the Berejiklian Government and served in her Cabinet until March 2019, when I stepped down in order to spend more time raising our children, Laura and Harry. I am committed to seeing western Sydney continue to provide opportunities for employment, education and entertainment and to be the best place to live, work and raise a family.
Just some of what I have been able to achieve for my community.
$1 billion redevelopment of Nepean Hospital. A new 14-storey tower that will deliver better patient care with an expanded emergency department, 18 new birthing suites, 17 new operating theatres, more than 200 additional beds and a roof-top helipad.
$12 million upgrade to Glenmore Park High School. Delivering a new Performing Arts and Learning Centre for students and surrounding schools.
$248 million to upgrade Mamre Road between the M4 motorway, St Clair and Erskine Park Road, Erskine Park. This upgrade will improve road safety, improve travel times, support economic and population growth and enhance facilities for walking and cycling.
$20 million to develop and deliver a new west bound on-ramp from Erskine Park Road/Roper Road to the M4 Motorway. The M4 Roper Road westbound on ramp project is an important initiative that will support the ongoing growth and development of the Erskine Park Industrial Area and the Western Sydney International Airport.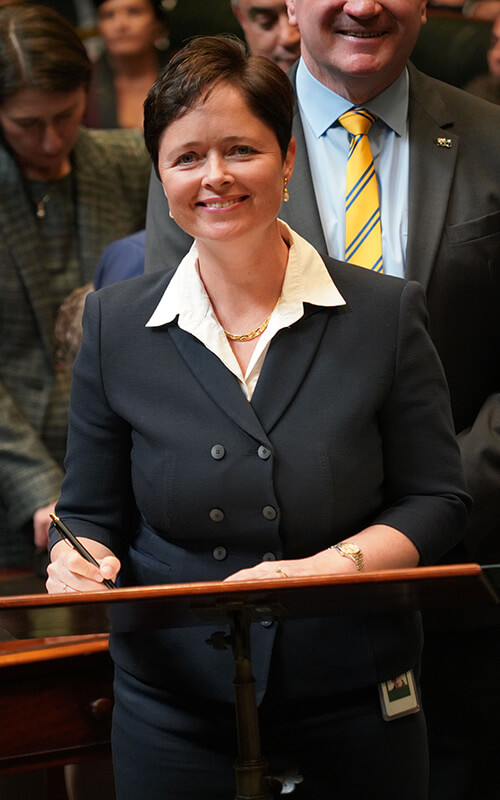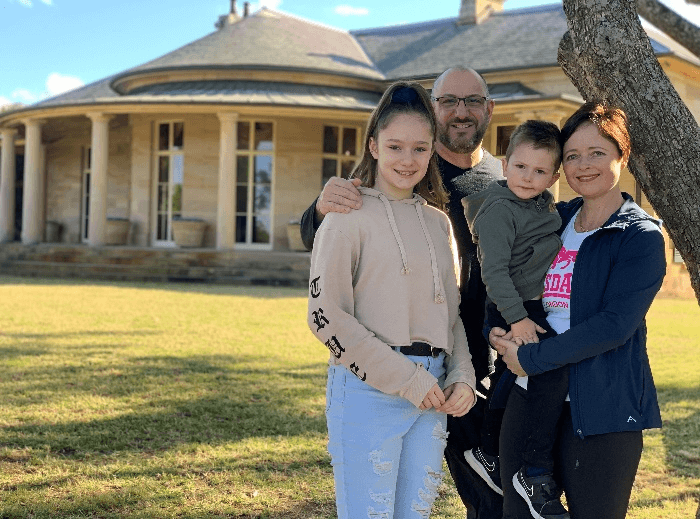 Western Sydney Aerotropolis
We have a once in a generation opportunity to create a new city around the new Western Sydney International Airport. It is essential that we get the planning right whilst supporting the existing communities and families through this process.  A new city will bring new opportunities for careers, lifestyle, entertainment, travel, housing, and so much more.
Proposed Wallacia Cemetery
I am absolutely determined to fight the proposal to turn our historic Wallacia Golf Club into a cemetery. I have fought for the community on this issue, and I will not rest until I get the desired outcome for my constituents. This proposed cemetery will decimate the only substantial public recreational space in Wallacia and is not in the public interest.
Eastern Creek Incinerator
The incinerator is a project that I am resolutely opposed to. There are a number of significant health concerns that have been raised even by the NSW Department of Health. I will not stand by and allow this project to be built, impacting families in my electorate.
Parliamentary Speeches
Find out more about what I have been saying in Parliament…
Press Releases
When I issue press releases, you can find them here first!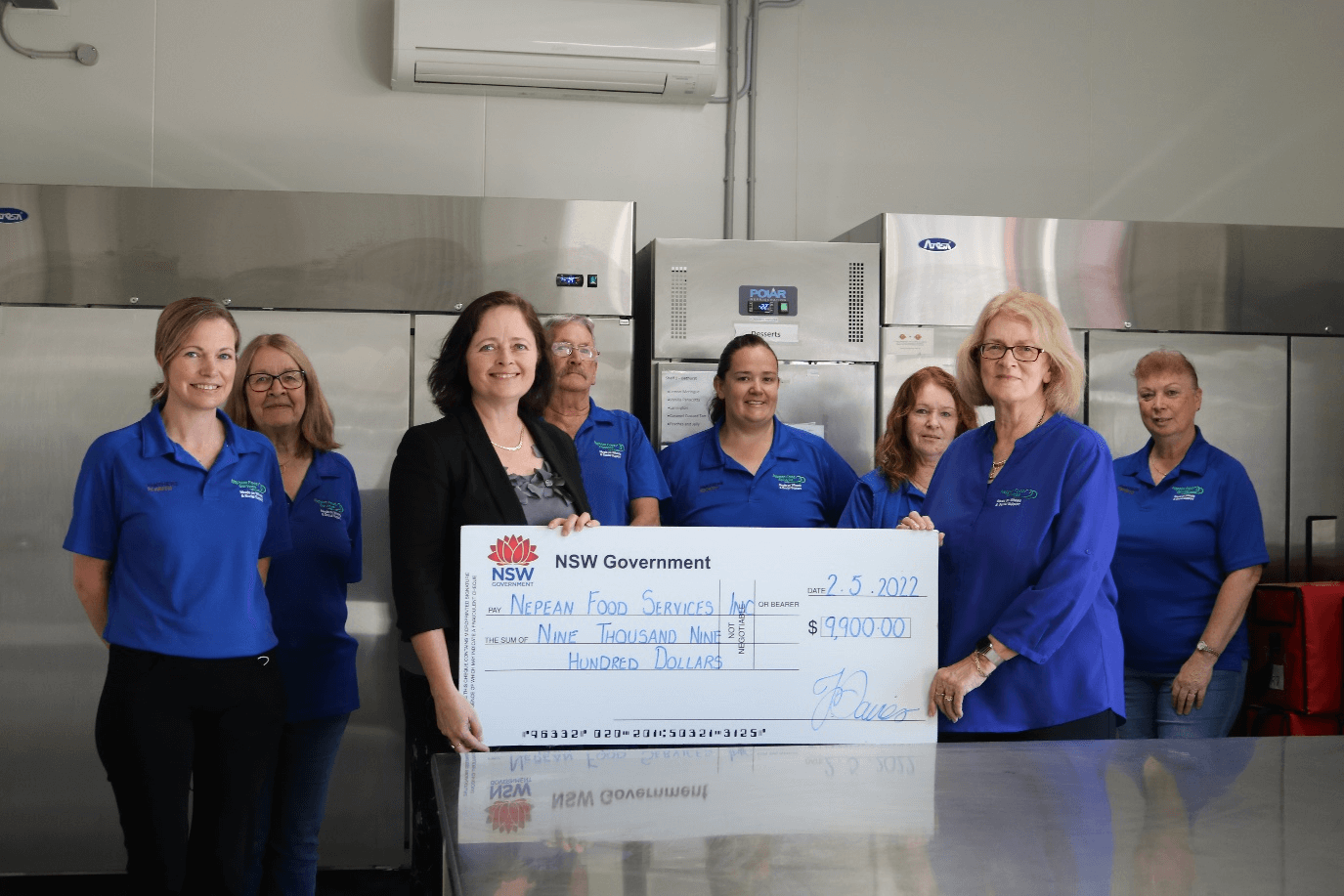 Join me in improving our community
There are several ways that I can support the community. From Community Building Partnerships, Local Sports Grants, to making representations on your behalf to Government Ministers I want to make sure that I am delivering for the needs of my community. So, let me know how your community could benefit from the NSW Government.